/// Soccer Blade > About///
Soccer Blade website provides information about soccer to help you stay ahead of the game.
For coaches, players, fans and those with interest, we share our knowledge of drills, skills, rules and life in the game.
Read our soccer articles here…
Know the rules – keep the respect, but keep on top. Maximize your potential with the latest laws.
The life of a soccer player, official and fan. The key questions answered – what everyone wants to know.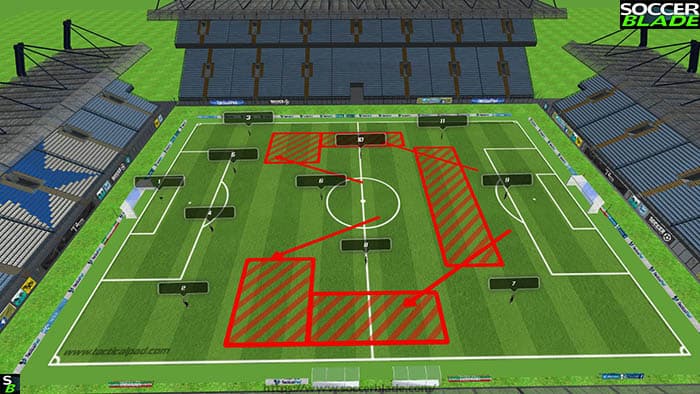 Know the positions of your players and teammates. Form partnerships on the field.
Control the game with analysis of your system in defense or attack. Game ready.
Be creative - Have fun - Hit Goals