The best cleats to wear to support your arches when playing soccer are Adidas Predator 19.3. They are lightweight and have extended arch support, and the top pros wear them.
Soccer cleats are notorious for fitting improperly and causing foot issues. Younger athletes must find cleats that fit well to accommodate their growing feet.
If you tend to develop arch soreness, you need to find shoes that offer the best soccer cleats for arch support.
Read this guide to help solve your foot problems so you can enjoy the game more and put a spring in your step.
Types of arches
Best cleat for arch support
Soccer Player's Arches
The arch of the foot is a complex structure of tendons and ligaments that provide tension and form to your sole.
Sometimes a shoe with poor arch support can cause tenderness and pain to the bottom of the foot.
This can lead to long-term problems if not addressed.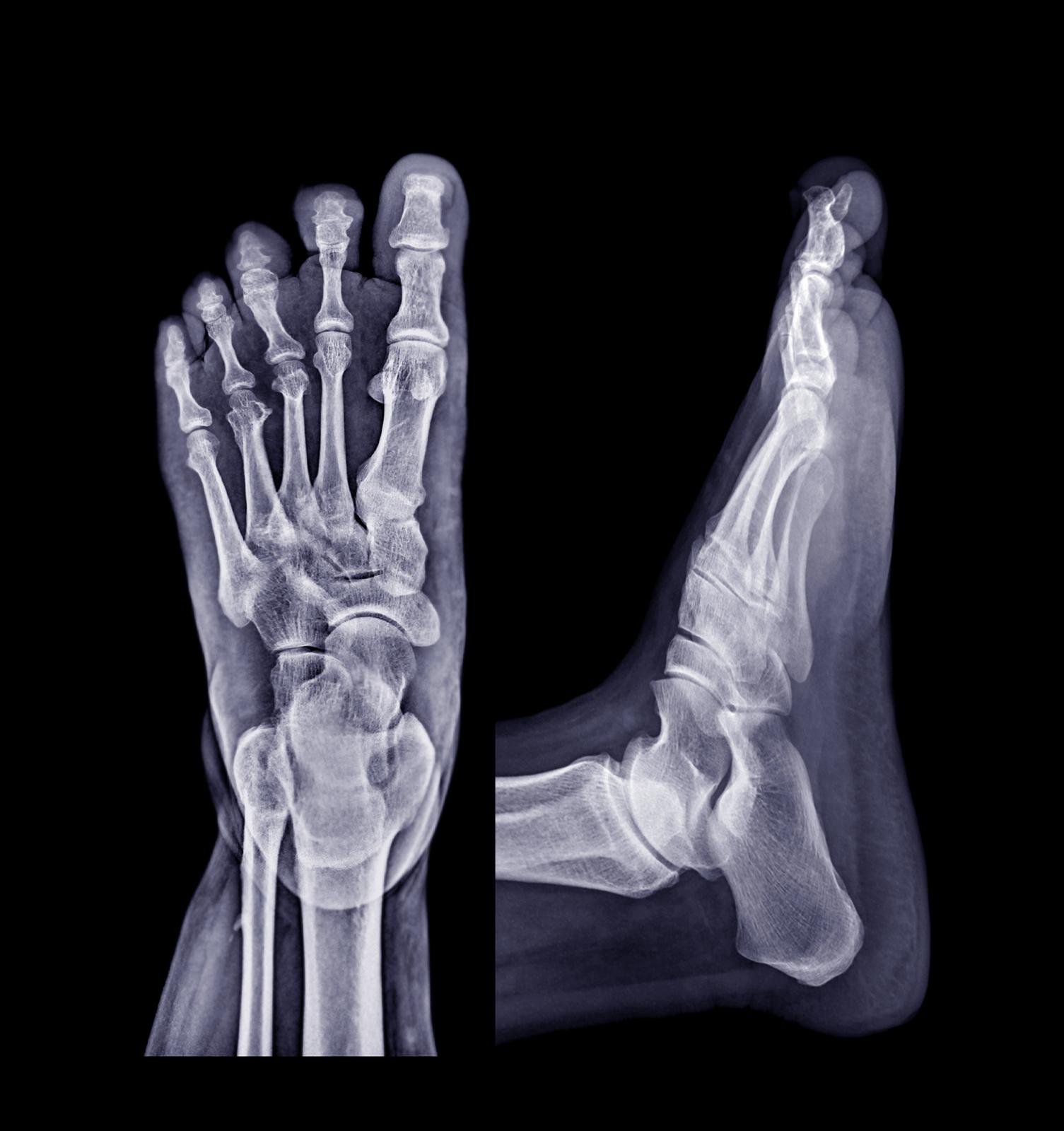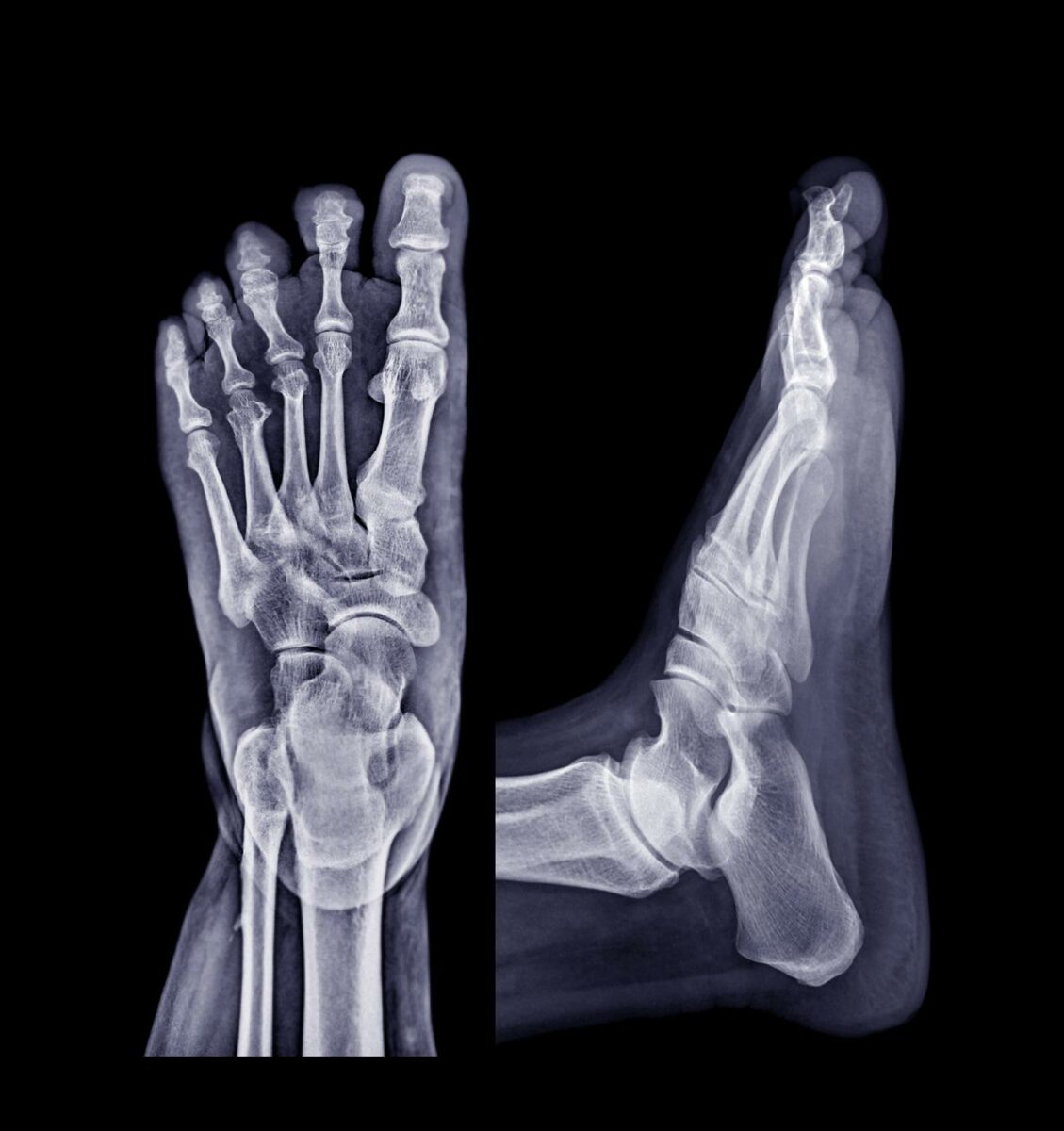 How to find out what kind of arch you've:
Place a piece of brown paper on the ground.
Use a damp cloth to get the bottom of your foot wet.
Step solidly onto the paper; remove your foot carefully.
You should have left a clear footprint on the paper. Below are the three main arch types:
High Arch: there is a clear C-shaped curve from the ball of your foot to your heel
Normal Arch: a slight crescent curve from the ball of your foot to your heel
Flat Arch: your footprint looks more like an oval without much arch definition
Nearly everyone can benefit from arch support, but those who need it most will fall into the Flat Arch and High Arch categories.
CLEATS TO SUPPORT ARCHES
Supporting Your Arches
You can find a soccer cleat that offers built-in arch support to accommodate your foot needs. This is what'll help you out on the field during game time!
You can also do a lot on your own to help build and support your arch structure.
For the Flat Arch: Build your arch
When you've got a flat arch, you might also have weakness in the muscles that make up your foot. Working on exercises to pinpoint this area can ensure that you've got a strong foundation.
Calf raises: rise on your toes, then slowly lower back down
Toe grabs: use your toes to pick up small objects like marbles or jacks
Ankle exercises: establish a routine with resistance bands to exercise your ankle
For the High Arch: Work on your flexibility
Sometimes a high arch can mean too much rigidity in the foot. Inflexibility can lead to injuries, so practicing mobility exercises helps achieve an adequate range of motion:
Calf stretch: step backward into a lunge – feel the stretch along your calf and hold for 30 seconds.
Toe stretch: With your hand, gently bend your big toe back towards you and hold for a strong stretch on the bottom of your foot
Foam roller: Roll the back of your calves and Achilles with a foam roller to work out any knots or tight areas.
How to find the best soccer cleats for arch support
Soccer Cleats to Support the Arch
BomKinta Kid's FG Soccer Shoes
Pros
Waterproof outer lining – so there's extra protection when the turf just had rain or is extra muddy
Padded toe box for extra impact absorption in kicking the ball
Great price for those growing kids that might need a new size in a few months
Durable, to last you through loads of practices and games
Cons
Might run a bit large on sizes, so be sure to measure the foot for the best fit
Can feel stiff at first, but will improve with wear
Check out more specs at Amazon.
Adidas Performance Mundial Team Turf Soccer Cleat
Pros
Soft lining for the best comfort
Wedge outsole for extra arch support
Molded studs provide enhanced durability and resistance to wear
Supreme traction in any condition
Cons
You might experience some peeling on the outer layer after consistent use.
The soles are quite flexible and wouldn't be the best choice for someone with very flat arches.
Check out the reviews at Amazon.
Adidas Predator 19.3 Firm Ground Soccer Shoe
Pros
Extended shaft support for arches
Lightweight putting less demand on your feet

Made for firm ground

Maximum traction with hybrid studs

Unisex
Cons
The price might be high for some
Have a look at the video and the highly rated reviews at Amazon.
Beyond the Cleat
Aside from taking care of your feet on and off the field and investing in the right shoe to provide you with the best support, some supplementary purchases can assist.
Consider the following additions to your soccer bag to help support your arch in ways besides your cleat type:
Compression socks that offer arch-forming compression and support
Removable insoles that provide a more custom fit (these can come in a full foot or arch sized, store-bought, or even custom-molded)
Arch support sleeves that fit directly over the arch itself
After you've finished up a practice session or a game, take the time to stretch and roll out with a foam roller or lacrosse ball. Ice any hot spots and massage out tight feet.
A warm Epsom bath or foot soak can also go a long way in releasing cramped arches!
Cleats for Arches
You should now have a good understanding of why it's important to have well-fitting soccer shoes. Hopefully, this article has explained the need for proper cleats that support the arch.
Understanding the type of foot you've and what your explicit needs might be can go a long way in preventing injury. The last thing you need is to be sidelined because of pain that could've been avoided.
Take care of your feet on and off the field, and they will return the favor to you during the game!
More Soccer Cleat Articles;