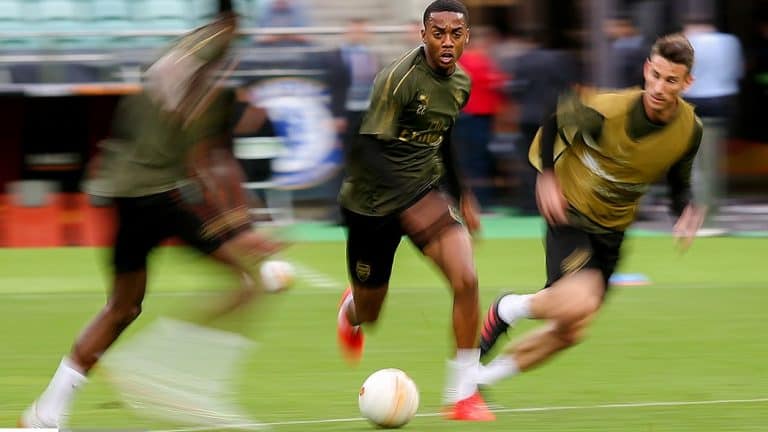 Have you ever wondered what it takes to train like a professional soccer player? Could you meet the daily, weekly, and yearly demands of a
Read More »
By the time some children are 3 or 4, they have the strength and balance to play certain sports. Thankfully, soccer is one of them.
Read More »
Is soccer a sport or an activity? This is the case of the use that we give to the words sport, activity, and exercise; three
Read More »
When a player gets transferred to another club, what guarantees do they have? I have looked at some examples, to see how it works. Are
Read More »
At its core, soccer is a simple game. Two teams of 11 players compete to score as many goals as possible. A player must be
Read More »
Penalty kicks, also known as penalties or PKs, provide some of the most exciting and dramatic moments in soccer. The teams are tied with minutes to
Read More »
Soccer Blade has professional coaching licences and years of experience on the field.
We analyze the game to bring you skills, drills, rules and lifestyle.
We are passionate about soccer and here to share with you, our insights to bring-on your game.
For coaches, players and fans.